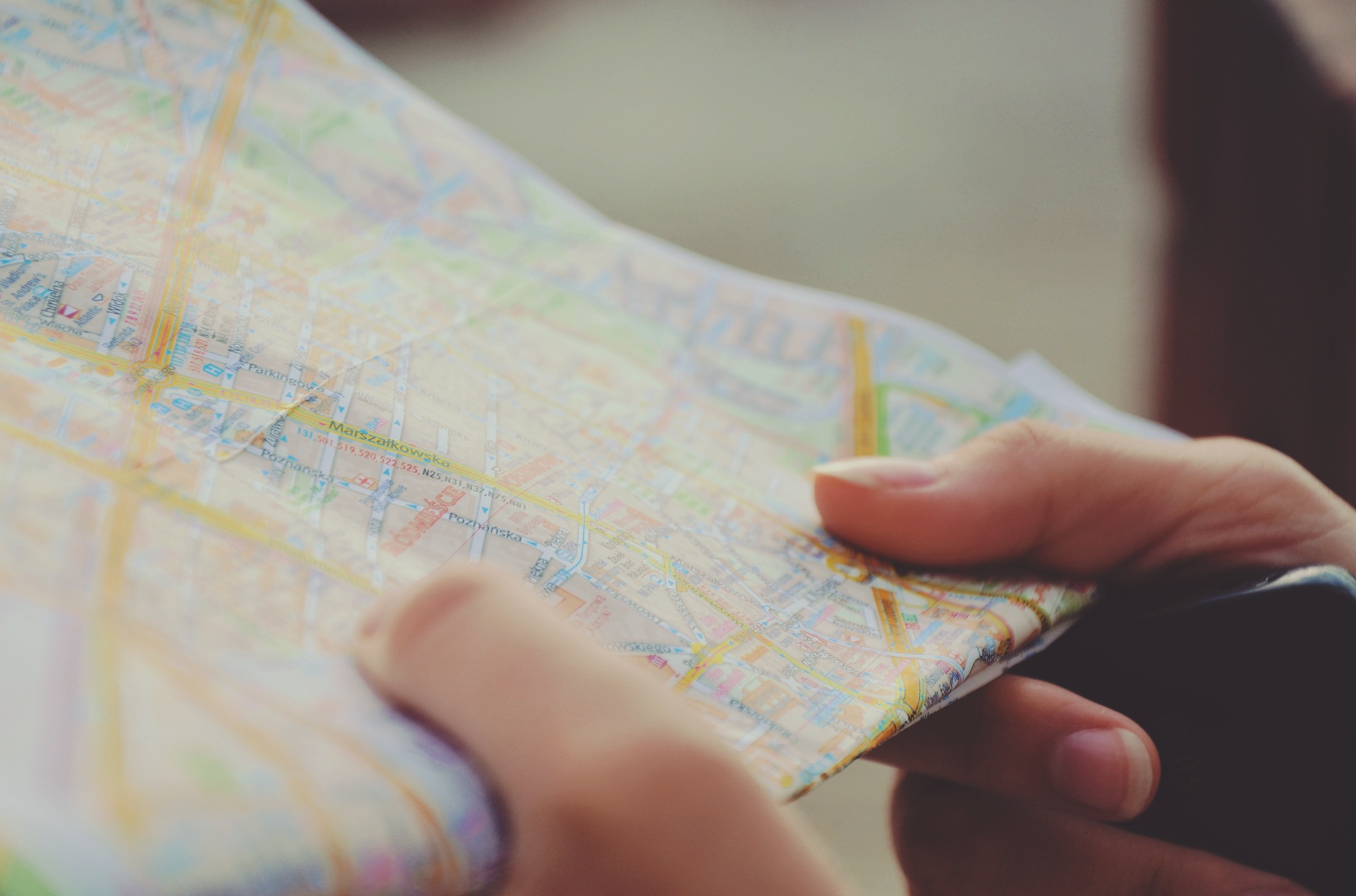 If you sell online, there's about a 99.9999% chance you deal with sales tax. If you're one of the lucky ones, your sales tax situation is easy. You live and run your business out of a single state and only sell on one online platform.
But as eCommerce grows and we expand out to multiple platforms and use savvy fulfillment strategies – like Amazon FBA – to grow our businesses, sales tax grows exponentially more complicated.
What do we mean? Here's the nitty gritty you need to know about sales tax.
Where do you have to collect sales tax?
In a nutshell, online sellers need to collect sales tax in states where they have "sales tax nexus." Nexus is just a fancy way of saying a "significant presence," and this presence can be an office, an employee, a warehouse, or even just a visit to a tradeshow or craft fair where you sell products. Sales tax is regulated by individual states, so no one size – or definition of nexus – fits all.
Forty-five out of the fifty U.S. states and the District of Columbia all levy a sales tax. They use this money for things like schools, roads and public safety. So many states feel that it's in their best interest to require as many merchants as possible to collect and remit sales tax on their behalf.
In summary? If you have a presence in a state, check with your state's taxing authority to see if you need to be collecting sales tax from buyers there.
How do you get started collecting sales tax?
Once you've found that you have sales tax nexus in a state, you need to register for a sales tax permit. When you register, the state will tell you how often you need to file a sales tax return. This is usually either annually, quarterly, or monthly. Keep in mind that most states consider it unlawful if you collect sales tax without a permit, so be sure to register once you have sales tax nexus in a state.
How much sales tax do you collect?
Sales tax is just a percentage of a sale and is generally anywhere from 4-9% of the sale price. Just as every state is different when it comes to sales tax, they set their own sales tax rates, too. Most states have a state rate of 4-6% and then allow counties, cities and special taxing districts to tack on more. For instance, the sales tax rate in the notorious 90210 ZIP code is the 6.5% California state rate plus the 1% Los Angeles County rate and a 1.5% district rate, for a total of 9% sales tax charged on every purchase.
What do you do with all this sales tax you've collected?
Remember that sales tax permit we talked about? Once you have that, your state will put you on a filing and remittance schedule. Unfortunately, even filing sales tax can be a pain. You're in charge of keeping strict track of how much in sales tax you collected in each state. And more than half the states even require that you keep track of which counties, cities, and special taxing districts you collected sales tax in. Imagine the nightmare trying to go back and figure all this out over a 3-month or even a 1-year period!
That's where TaxJar has your back. We'll integrate with all of your eCommerce accounts – from Amazon, eBay, and Etsy to your online store on Shopify, Bigcommerce, WooCommerce or even with your Square reader if you make offline sales. Then we prepare all of your data into return ready reports and even remind you when your sales tax payments are due. Better yet, if you don't want to deal with sales tax at all, we'll AutoFile your sales tax returns for you in 26 states (and counting)! If sales tax is getting you down, try a 30-day free trial of TaxJar today!
P.S. If you're still not convinced check out Cloudsourced Accounting's review of TaxJar.